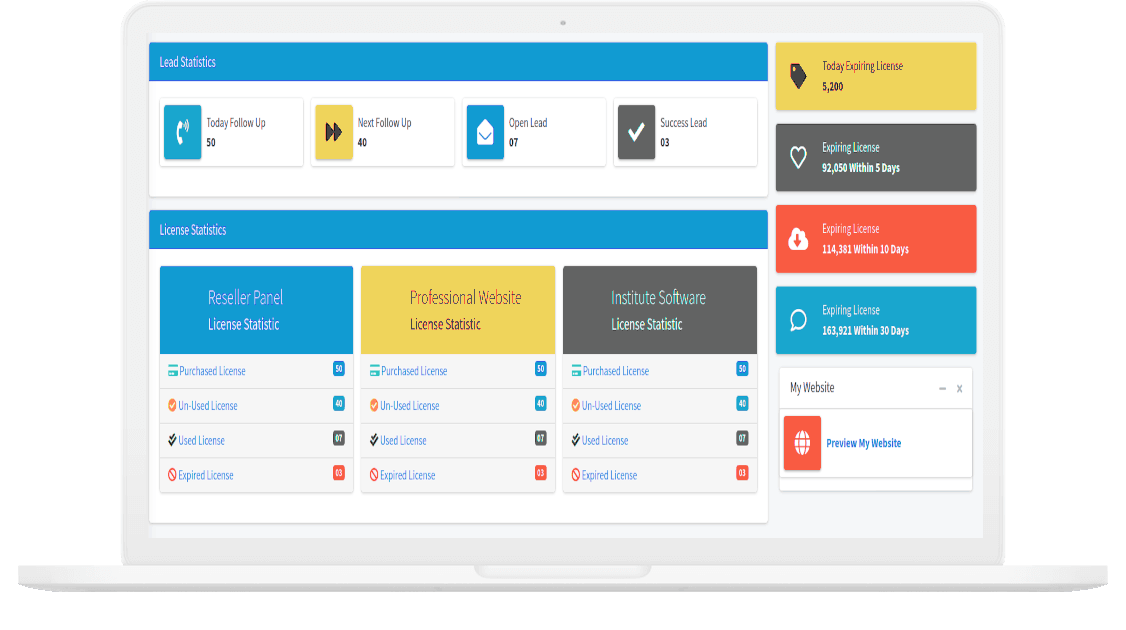 Welcome To WIMS Technology
WIMS Technology Private Limited ("WIMS") is a fast growing, entrepreneurial IT Industry and Business Development.
WIMS Technology Private Limited is a global information technology and consulting company.
WIMS ("World Info & Multipurpose Services") Technology is willing to improve the knowledge about the use of software in our very own city.
About Us
With an aim to offer our customers high quality, customized and cost effective solution we step our foot info. WIMS Technology is committed to our customers and about our services. WIMS utilizes our experience, integrity and creativity to achieve IT Solution for our partners and clients.
Vision of WIMS Technology is to provide IT facilities to every citizen of our capital and We are willing to give information about IT to each and every people. WIMS wants e-Development of India as the engine for transition into a developed nation and an empowered society.
Mission of WIMS Technology is to connect our capital and citizens to IT sector and provides facilities to make people's lifestyle easy and attractive. We want to explore the knowledge of IT successfully in every city as well as to every person related to our capital.